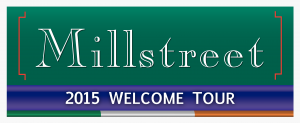 2015 Welcome Tour (CSI*)
2nd – 6th April (Easter), 8th – 12th April


The Welcome Tour operates on a 'Package' system – competitors purchase their chosen number of starts and use their tickets to declare for the class(es) they wish to compete in. Declarations for each class must be made by 5pm on the night before the competition.
Online entries and stable reservations close on Tuesday 24th March.
CSI* Classes
Eventing Ireland Classes
Entries for Combined Training classes and Eventing Ireland classes must be made through the Eventing Ireland entry system. If you are not an Eventing Ireland member, you will need to create a free online account before you can make an entry. Non-members will be issued with a day ticket for the horse and rider (temporary membership). Details for all Eventing Ireland classes are available via the links below.
Eventing Ireland Combined Training (10/04/15)
Eventing Ireland One Day Event (12/04/15)
CSI* – FEI Registration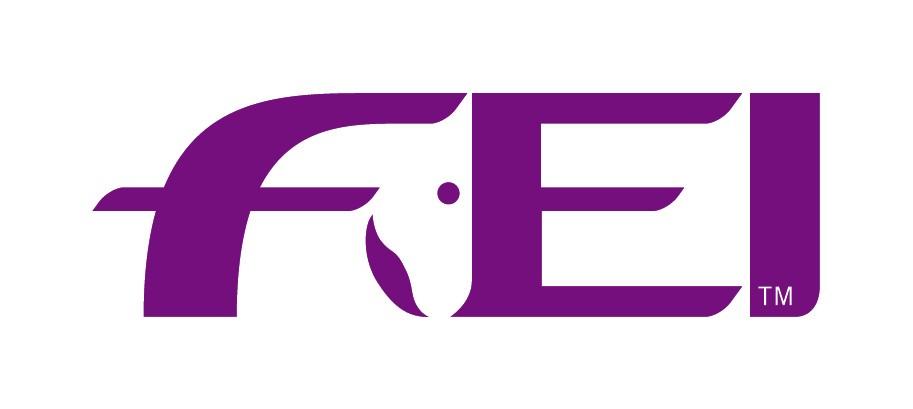 Please note that all horses and athletes intending to compete in CSI* classes must have a 2015 FEI Licence. FEI Passports are not required for CSI* classes but the horse must be registered with FEI. Download Athlete and Horse registration forms on the Horse Sport Ireland website.